The Grand Tour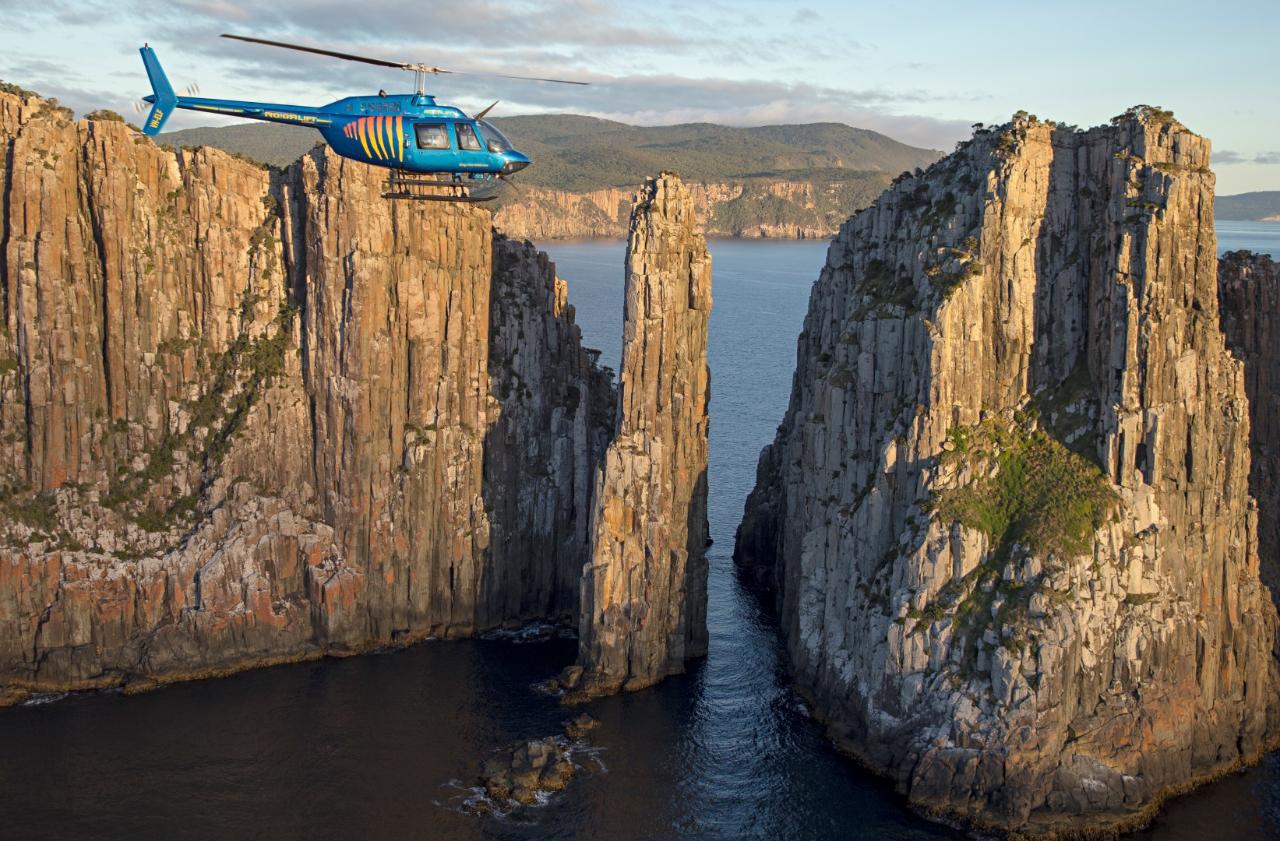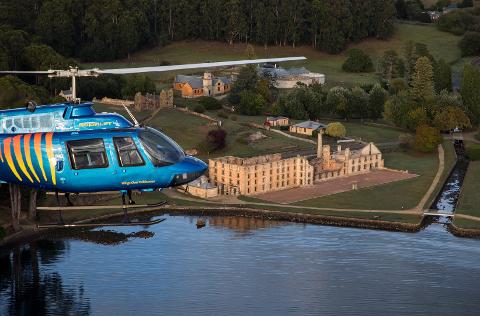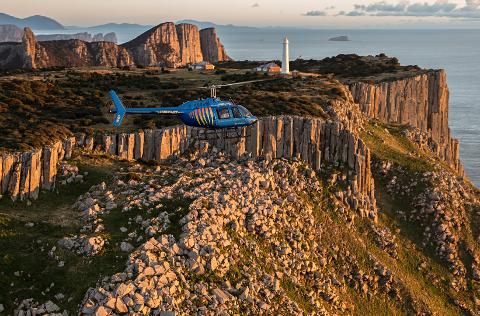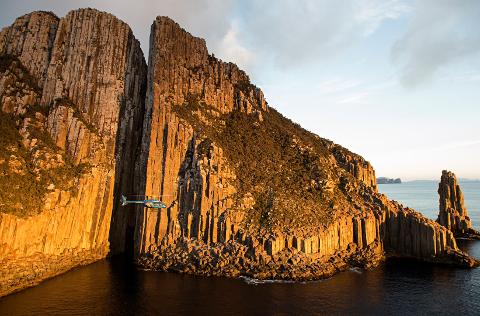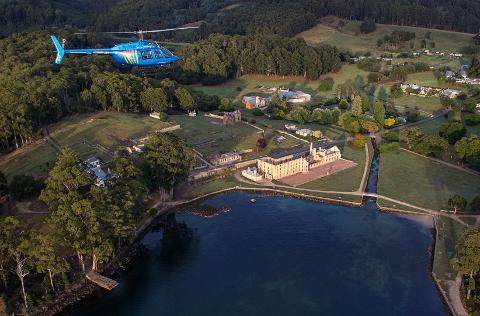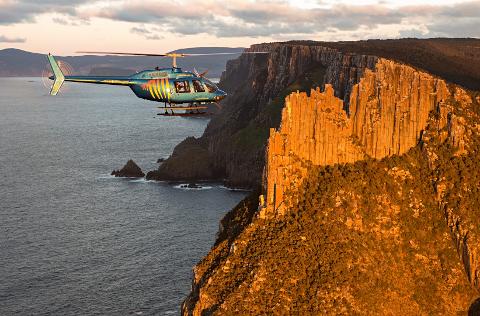 Duration: 60 Minutes (approx.)
Location: Cambridge, TAS
Product code: THEGRANDTOUR
Our signature flight, The Grand Tour, encompasses the most beautiful of Tasmania's vistas
from the sky.
Departing from our Hobart Airport base, we fly towards the Tasman Peninsula, a treasure
trove of stunning geography and wild elements of nature. There are many famous iconic view
points along the way including Cape Pillar, Cape Raoul and Tasman Island. A helicopter
offers the best views and photo opportunities alongside and above this dramatic scenery. We
fly over the famous 3 Capes Track, a very popular multi-day hike.
As we fly around the tip of Tasman Island it is hard to miss the lighthouse perched on top, the
highest operating lighthouse in Australia and marks the final turning point for yachts in the
Sydney-Hobart race.
The towering ancient dolerite cliffs (the highest in the Southern Hemisphere) and rock
formations are awe-inspiring, you may even be able to spot seals sunning themselves on the
rocks, or rock climbers scaling the cliffs. From here we can fly to Port Arthur or Cape Hauy,
the last Cape on the three-cape track. View the exceptional rock formations of the
Candlestick and Totem Pole, phenomenal large columns of dolerite sticking straight up and
out of the ocean, a spectacular sight to see.
Port Arthur convict settlement is one of the best preserved in Australia, with the option to
land here for a visit. The open-air museum takes you back in time to the hardships of convict
life.
Another optional extra of this tour is a stop off at Bangor Vineyard Shed for wine tasting and
lunch. If you'd like to include a stop at Port Arthur or Bangor please contact our office for a
quote.
We offer complimentary pick up and drop off to all Hobart hotels, subject to availability.
Your friendly pilot will provide a running commentary along the way pointing out all the
major attractions and entertaining stories.
Duration: 60 Minutes (approx.)